Arizona State University and SciStarter, a research affiliate of ASU, are inviting you to celebrate Citizen Science Month 2021! Follow the instructions, below to start your citizen science journey. You'll earn badges along the way towards receiving a "Foundational Introduction to citizen science" certificate!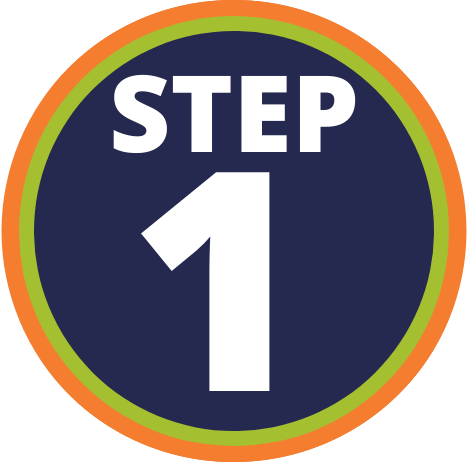 Register for SciStarter on this page, using your ASU email address (case sensitive). Upon completion, you'll earn your first badge!
Win your second badge by exploring the "Foundational Introduction to Citizen Science" tutorial, below.