Together, we're moving the world forward.
Join us on our mission to volunteer 2.5 million hours by 2025.
Today, you will volunteer two hours to science and help solve some of the biggest challenges that face the world today. Follow the instructions below to get started.
---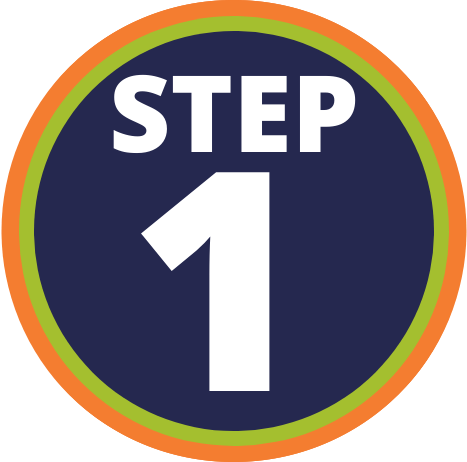 View the Introduction to Citizen Science Video.
Register for SciStarter on this page, using your Verizon email address.
Select a project from the menu below and help scientists answer important questions they can't answer without you.